Colorworks:
Signage, Design
& Professional Print
Welcome to our
Wonderful

World

01.
DESIGN
We turn designs, thoughts and dreams into physical products. Whether you want to develop your brand or you already have a brand identity that you want to bring to life, we use our experience and expertise to make this happen. We offer to produce full working drawings, sample boards, working prototypes and finally your signage / print.
02.
PRINT
We bring end to end delivery of high impact graphics of any size, on any material, for any purpose. We are experts in branding, as well as the full process of design, project management, development and delivery. With in house capacity for producing large format print and graphics destined for retail environments, our clients can expect international experience on a local level.
03.
SIGNAGE
Signage can be extremely fragile, so our crews are experts in what they do. That's why we take training our installation teams seriously. Aside from comprehensive health & safety education, we have also trained our crew in customer care so that they understand your requirements and expectations. Our in-house teams are proud to hold recognised industry accreditations in vinyl application for the perfect finish to the process.
SIGNAGE WORK
Way Finding Signage • Institutional Signage • Tray Signs • Projecting Signs • Wall Graphics • Murals • Canvas Prints • Privacy & Solar Films • Digital Print • Vinyl • Cut Vinyl Graphics • 3D Channel Lettering • Lightboxes • Road Traffic Signs • Health & Safety Signage • Directory and Modular Systems • Banners • Flags • Exhibition Signage
DESIGN WORK
Logos & Branding • Business Stationery • Brochures • Packaging • Wall Graphics • Murals • Posters • Social Media Assets • Point of sale • Menus • Presentations • Vouchers • Tickets • Merchandise • Banners
Our magic numbers
Here are a couple of our important numbers to ColorWorks
342
Colorworks currenlty work with more than 300 clients locally and internationally.
1,000,000
Our Konica digital printing press recently surpassed 1 million impressions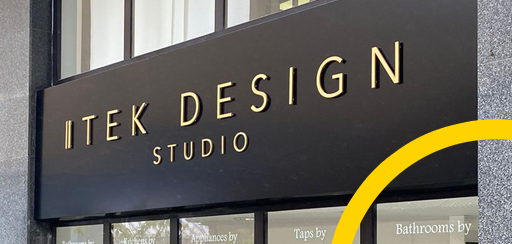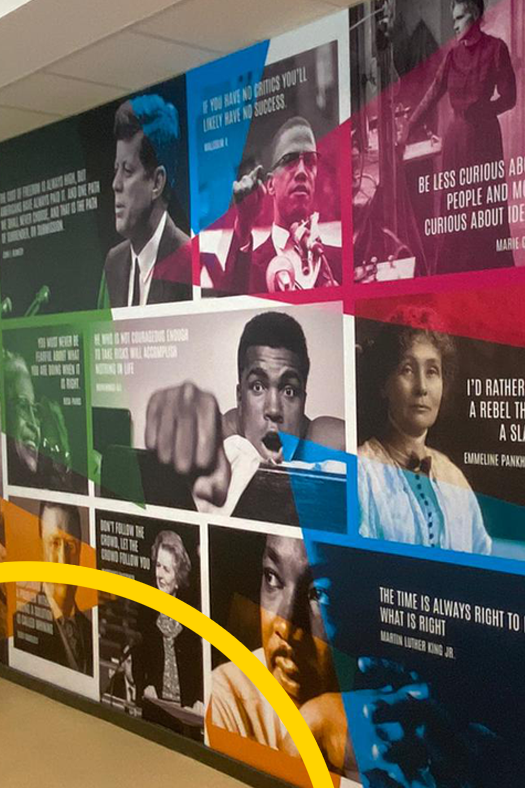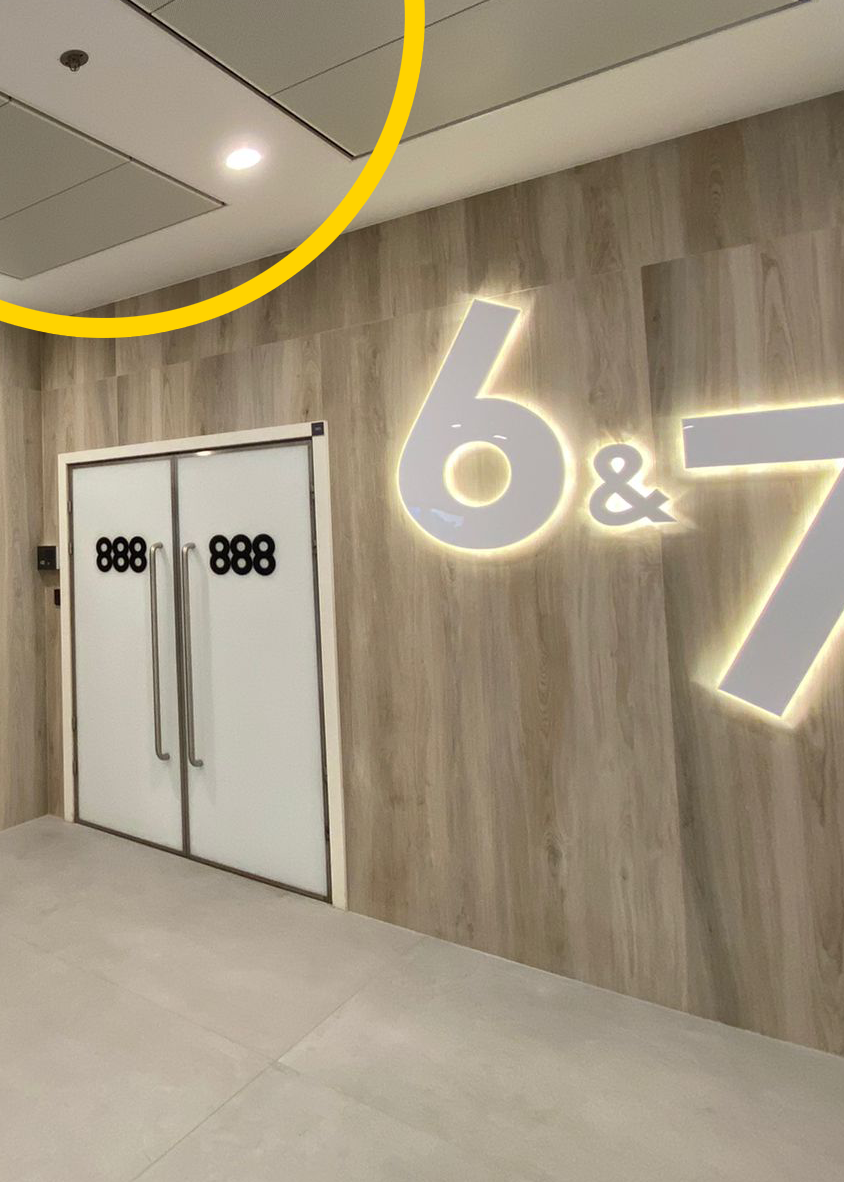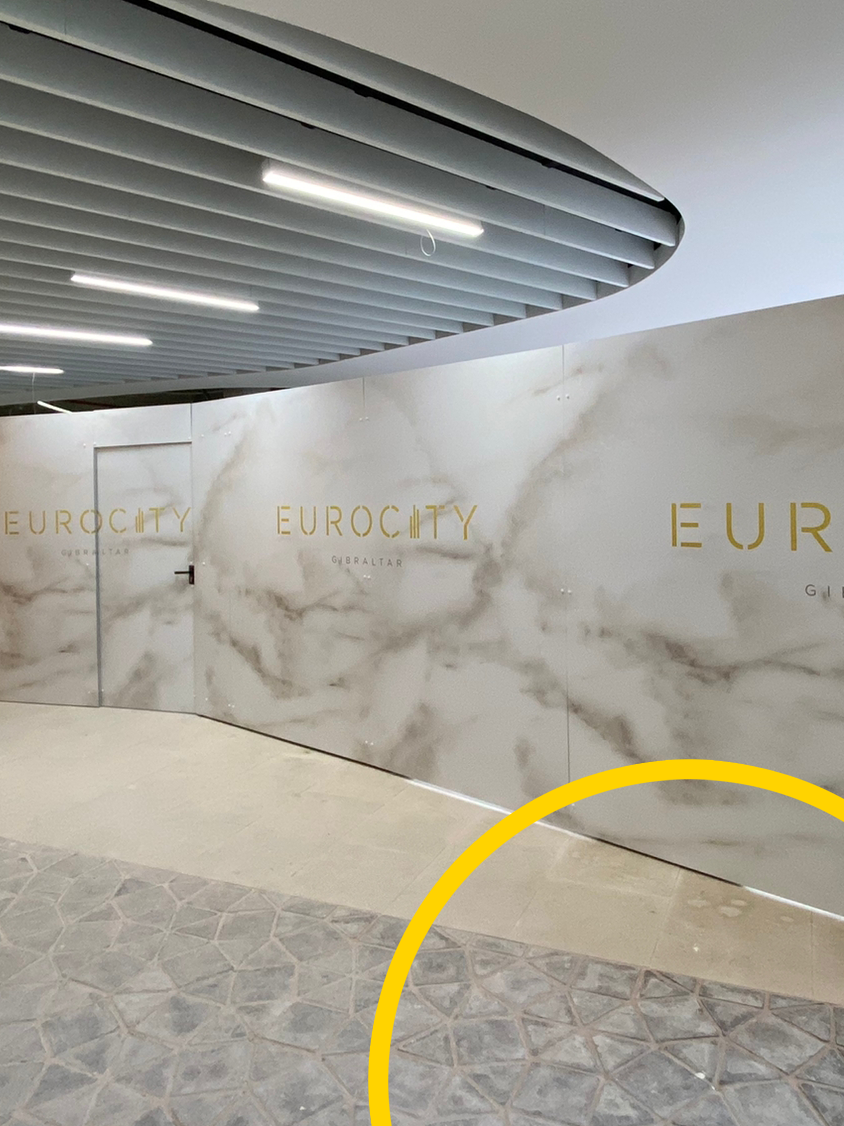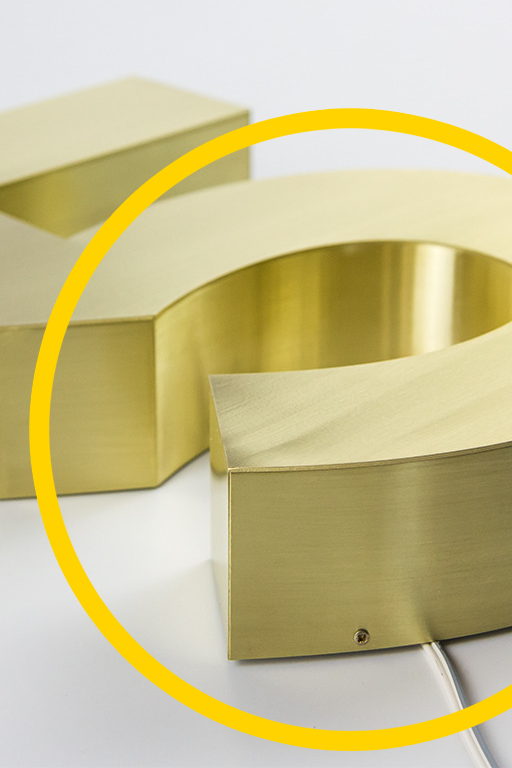 What our clients say
"The 40th anniversary reception took place last night. It was very well attended and everyone commented on how lovely the boards looked. I made sure to say that Colorworks had designed them for us. I just want to say a huge thank you to Pete who has been so supportive and so 'can-do' in all his dealings with us, thank you once again for your support"

Marisa Desoiza,

Cancer Relief Gibraltar.
Need a
Sign

? Wall

Graphics

or

3D lettering

?
a

Logo

? Corporate

Brochure

? or

SM

Assets?


Promotional

material? or

Event

collateral?
Hit the

Whatsapp

button & start the

conversation

.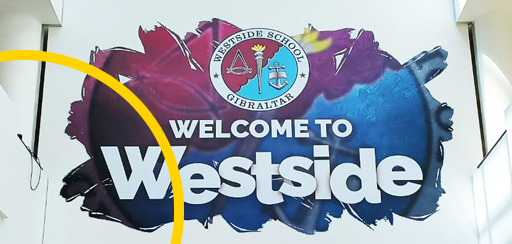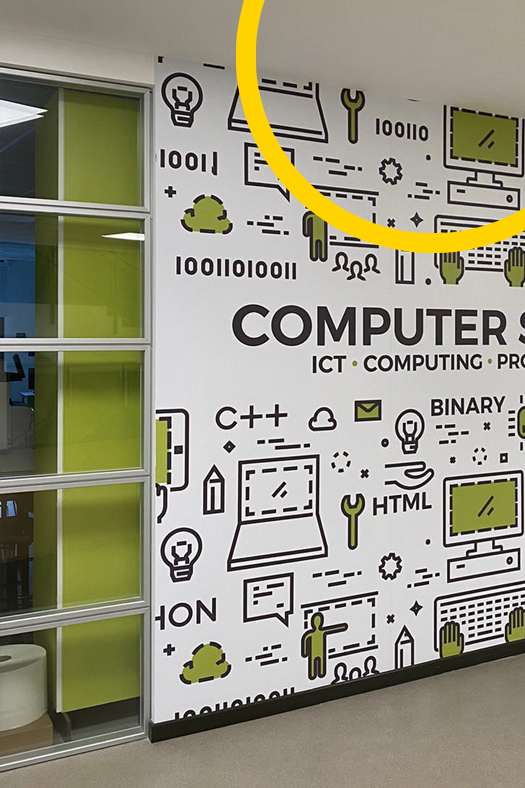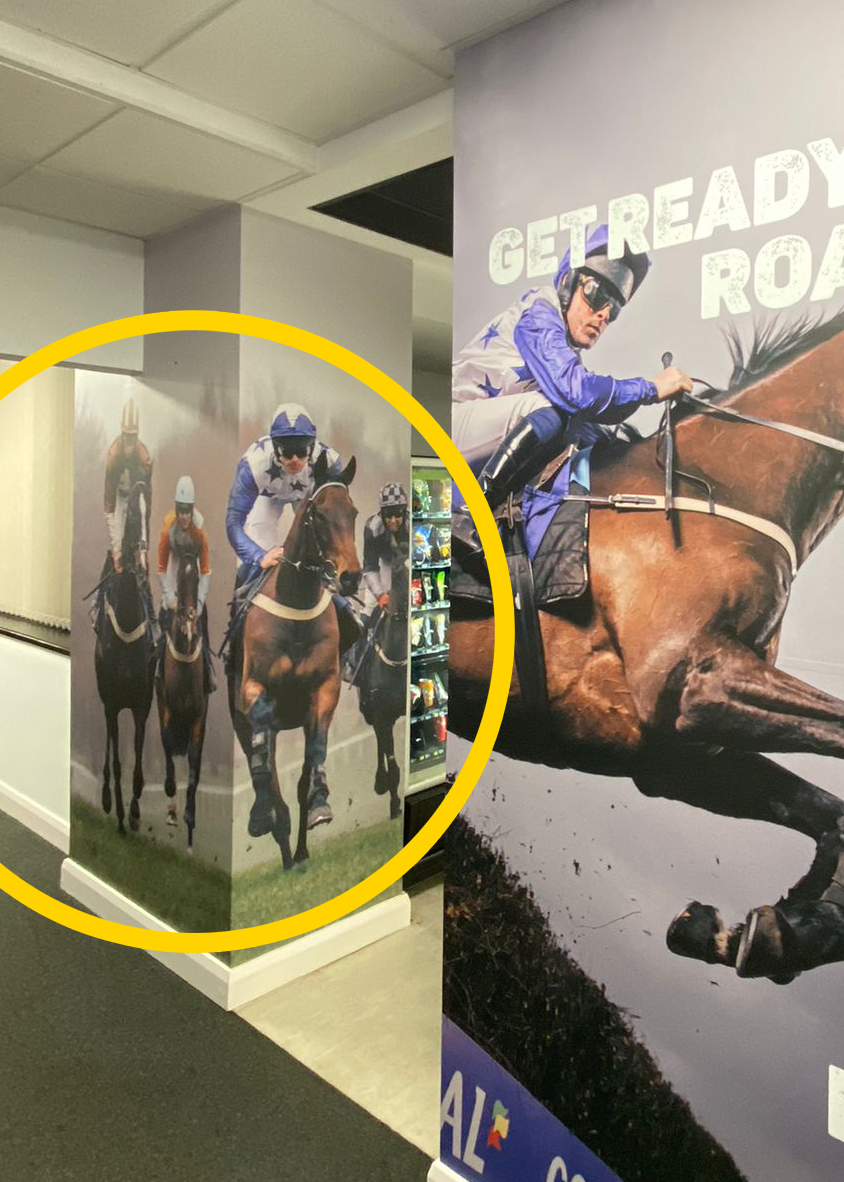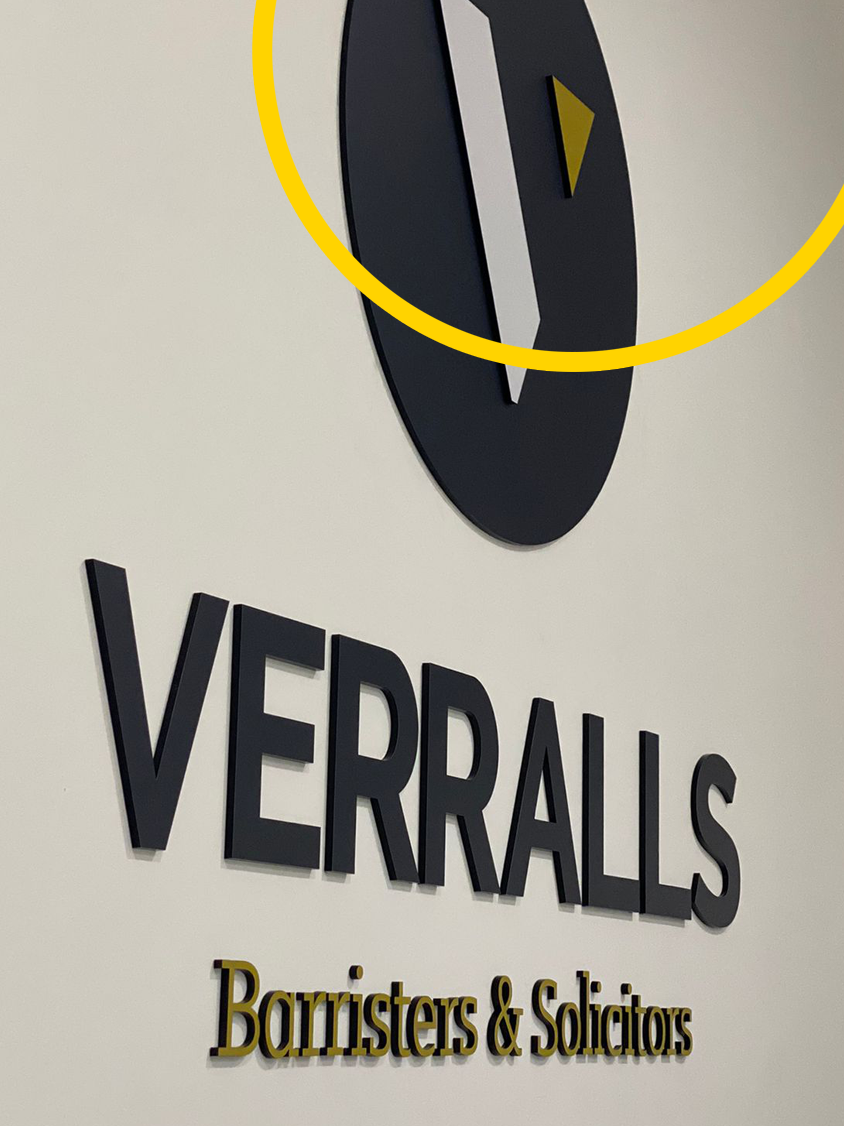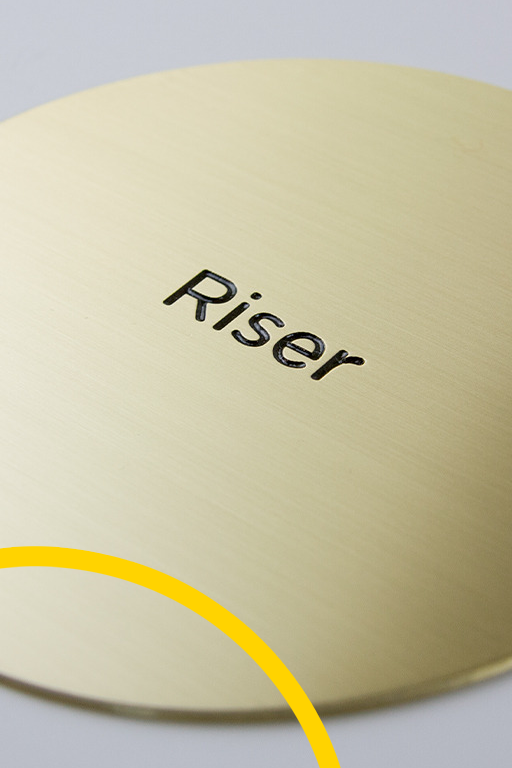 Our Team
An eclectic group of creatives and technical experts combine to give Colorworks a unique team able to design, produce & install the most creative marketing & signage solutions in Gibraltar.
"My therapist told me "people will treat you how you allow them to. You just have to decide whether or not that's how you want to be treated, and then act accordingly." that's when I realised that I am in charge of how people treat me. Not them."

"In years gone by this turn of phrase was often just used in connection with the money making viability of a business, but the word sustainable has taken on a new significance to most of us over the past decade or two."
Duncan
Managing Director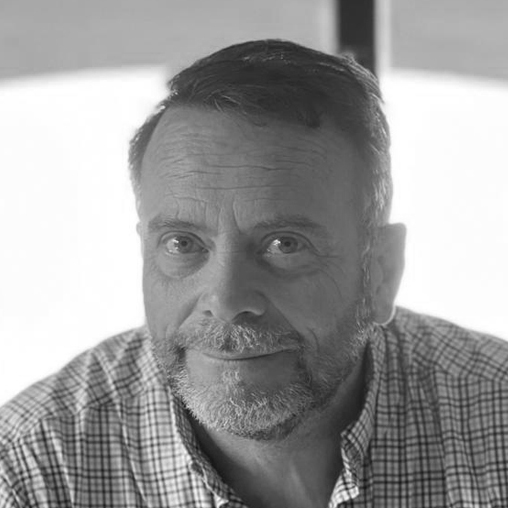 "A business with no sign, is generally a sign of no business"
James
Workshop manager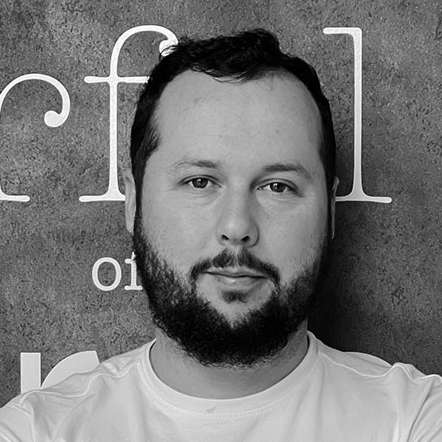 "I don't want to be a product of my environment, I want my environment to be a product of me"
Pete
Graphic Designer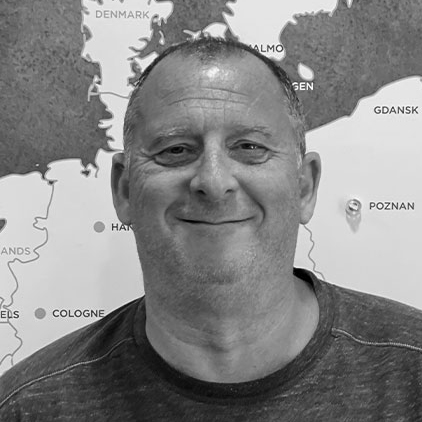 "Soren is a masculine name of Danish origin, meaning "stern," "strict," or "severe." but interestingly has nothing to do with "Soreen" the tasty maltloaf snack
Soren
Client Relations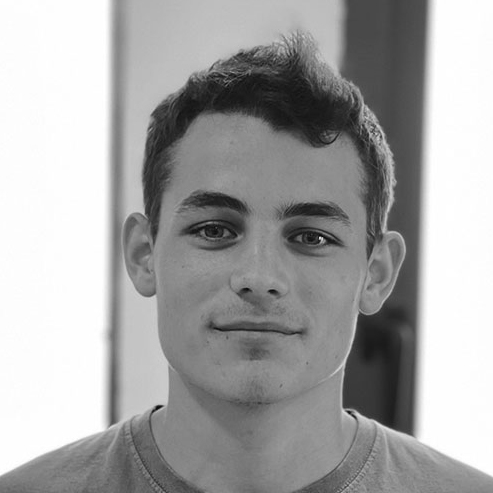 "Okay, okay, I give it five stars. But do you know what: There is a infinite number of stars out there. So five means nothing."
Danny A
Senior Sigange Technician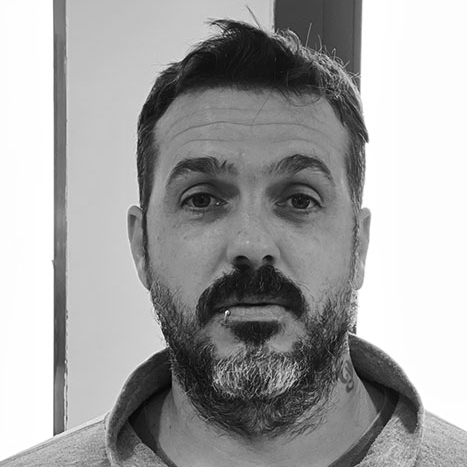 "An expert barista as well as an experienced sign technician, I'm everyones best friend when its time to make the coffee in the office"
Danny B
Senior Sigange Technician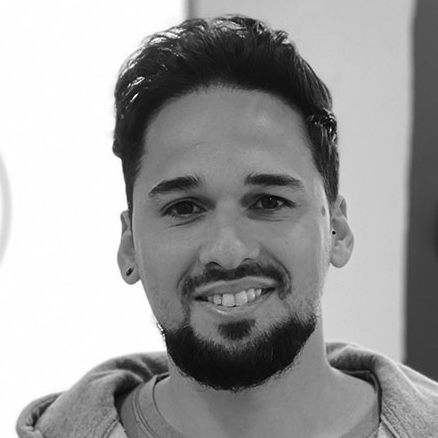 "A highly experienced digital printer / print finisher - fully conversant with the latest software and machinery"
Santi
Digital Printing Technician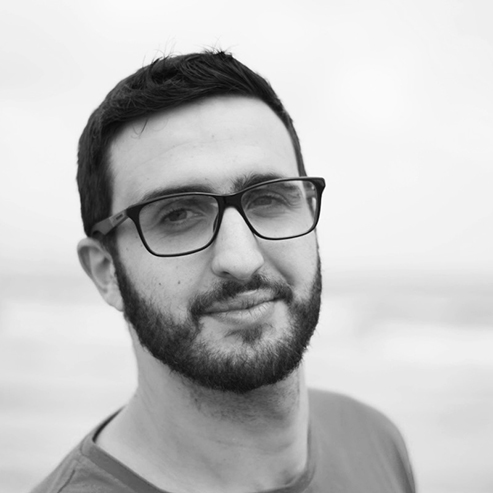 Quality
Our multi stage quality assurance system ensures the best quality end product for all of our customers, if you want a job doing right, your in the right place.
Price Promise
We operate in a very competitive environment in fact we are so competitive we gurantee to match any like for like quotation.
Support
Need help, give us a CALL ON 200 74349, 9am until 5.30 pm 5 days a week and any of our team members will be happy to help.